Where does Ambu stand?
We're right behind you
Restrictions around COVID-19 have meant that we are not always able to visit you in person. However, we are committed to helping you succeed with our single-use endoscopy, anaesthesia, and patient monitoring and diagnostic solutions.
Please do not hesitate to reach out and contact us.

Statement from Ambu CEO
As the impact of COVID-19 intensifies, entire healthcare systems are coming under extraordinary pressure. As a provider of single-use medical devices, we understand the role we play to help prevent its spread and save lives… Read full statement
Juan Jose Gonzales, CEO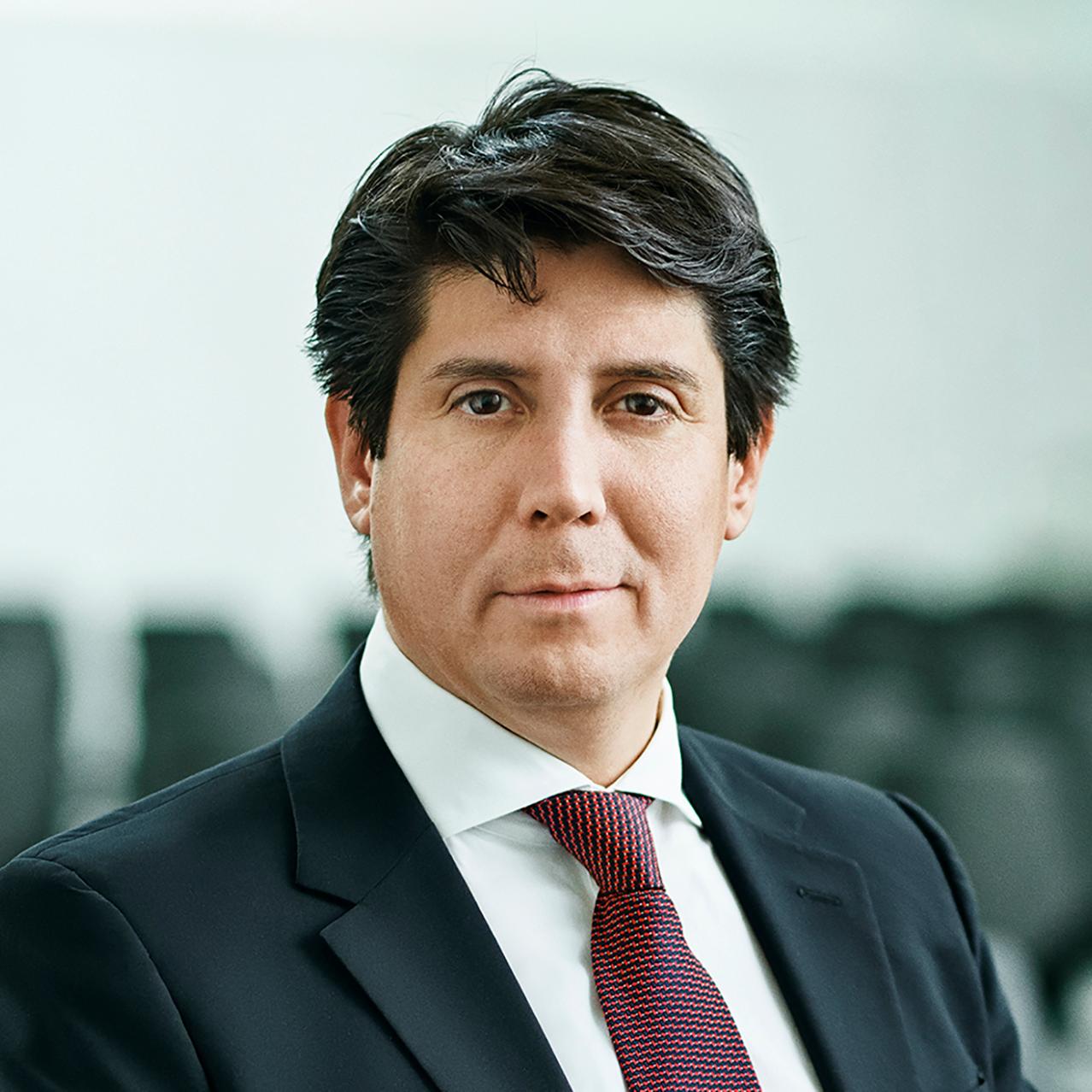 Perspectives on life after COVID-19
Will the Corona virus ever truly go away?
Even if a vaccine is developed, some experts believe it may not eradicate the virus.
"This virus is here to stay. The question is, how do we live with it safely?"2
Sarah Cobey, epidemiologist and evolutionary biologist, University of Chicago (Washington Post)

2. Wan. William and Johnson, Carolyn Y., Coronavirus may never go away, even with a vaccine, Washington Post, May 27, 2020 https://www.washingtonpost.com/health/2020/05/27/coronavirus-endemic/
The virus is here to stay
We can learn from this pandemic
How will COVID-19 affect infection prevention in hospitals?
We can learn from this pandemic to plan for future ones and improve patient and staff safety.
"Disposable medical devices, effective PPE, and smart hand cleaning systems protect both patients and healthcare staff."3
Marcus Schabacker, MD, PhD, Chairman Of The Board at Institute for Safe Medication Practices (ISMP), CEO at ECRI
3. Infection Control in the COVID-19 Era: Strategies for Reducing Infection Risk During and After the Crisis, May 8, 2020
https://www.modernhealthcare.com/safety-quality/infection-control-covid-19-era
How will Ambu contribute to a safe future?
Our role is to support you.
"COVID-19 has only made us more resolute than ever to do everything we can in development to minimize the risk of patient cross-contamination."
Måns Barsne, Ambu Executive Vice President, CINO
Our role is to support you
Risks and best practices for bronchoscope use on COVID-19 patients
Listen to this 20-minute on-demand webinar or read the executive summary to learn about:
• New front-line evidence based on bronchoscopies performed on COVID-19 patients
• The risks bronchoscopy reprocessing personnel face due to potential exposure to contaminated bronchoscopes
• Recommendations for how to protect both patients and staff

Executive summary:
Risks and best practices for bronchoscope use on COVID-19 patients
Ofstead & Associates

aScope 4 Broncho product guide videos
These videos will show you how to set up and use your products, answer common support questions and provide you with other practical information.
aScope 4 Broncho video overview and guide (6:40)
How to use the bronchoscope, including first-time setup, connecting, manoeuvring, performing intubations and OLVs and disposal
aScope BronchoSampler video overview and guide (4:40)
How to set up and safely take samples during BAL/BW procedures
BAL procedure workflow with BronchoSampler (2:23)
How the aScope 4 Broncho and BronchoSampler are used to take a sample efficiently
Learning and inspiration
COVID-19 has led to a desire to learn more about how the pandemic affects healthcare. Ironically, many of the events you would normally attend for the latest information have been cancelled because of the pandemic. With that in mind, we've picked a few resources you can learn from without leaving your home or office.
Online learning resources for GI
Keep up with best practices
From general COVID-19 best practices to specific topics like patient and staff screening during the pandemic, this free resource center brings together news, information and resources from multiple sources. (Registration required)
Get insight into sterilization issues
The Beyond Clean weekly podcast offers an inside look into the inner workings of a healthcare industry surrounded by challenges, disrupted by change, and committed to getting it right -- every instrument, every time.
Dive deep into specific treatments
In this monthly podcast, the ACG Case Reports Journal editors interview authors of key gastroenterology and hepatology cases and discuss essential teaching points.
Online learning resources for pulmonology
The coronavirus webinar series (on-demand)
Highly rated recordings from the European Respiratory Society, including a look at topics like research, diagnosis and treatment and an interview with the director of the National Clinical Research Center for Respiratory Disease in China
The CHEST Journal podcast archives
Prominent academicians, pulmonary specialists, and epidemiologists join the journal's editors for discussions on topics like whether BAL should be part of a routine diagnostic evaluation of IPF.
Have questions, need help?
If you need support or information about any of our products, please do not hesitate to reach out.